Updated Opening Hours
We are no open on Saturdays, from 9:30AM to 1:30PM.
Registered Practice Nurse | Casual Position Availiable
Casual position available:
APRHA Registered nurse qualification

Experience in General Practice

Must be able to multi task

Experienced with Care plans, health assessments, Immunisations, Pathology, wound dressing
Please email resume to: sms@stalbansmed.com.au
Contact: Marie, Practice Manager, Phone 9367 1122
Ross River Virus Disease

Follow this link to information.
Ross River virus is spread by mosquitoes.
Joint inflammation and pain, fatigue and muscle aches are the usual symptoms of Ross River virus disease. Many infected people also develop a rash.
Reduce the chance of being bitten by mosquitoes by wearing long, loose-fitting clothes and use effective insect repellents in mosquito-prone areas.
Come on St Albans - let's save some lives

Celebrate World Parkinson's Day - Monday April 11th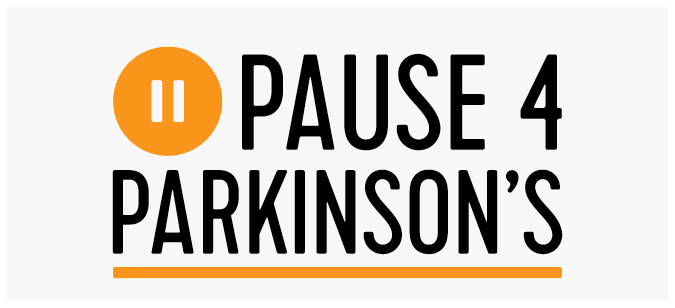 A great way to show your support and to join the fight to cure Parkinson's is to create your own fundraising event for Shake It Up.
Shake It Up Australia encourages our supporters to think laterally and to use their own unique skills to develop a fundraising event in their community.The people who do this not only raise funds but also much needed awareness within the community.
New travel App

NEW Travel App for the Travel Clinic.
Check it out and give us your feedback.
The App Store and Google Play. Search - Travel Clinic – Vaccine App
Not ALL Apps are good Apps

Sleeping well. Living well